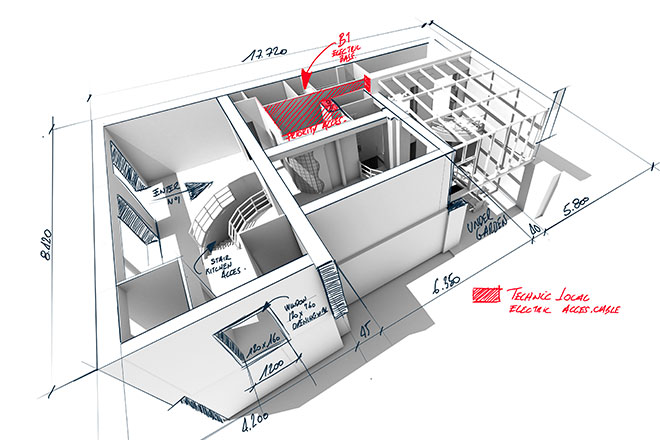 Product House
Product House (TuoteTalo) is a real house built inside the exhibition hall A. There you can find (in an authentic environment) various structures and solutions, as well as surface and facade materials. Product house also has a yard.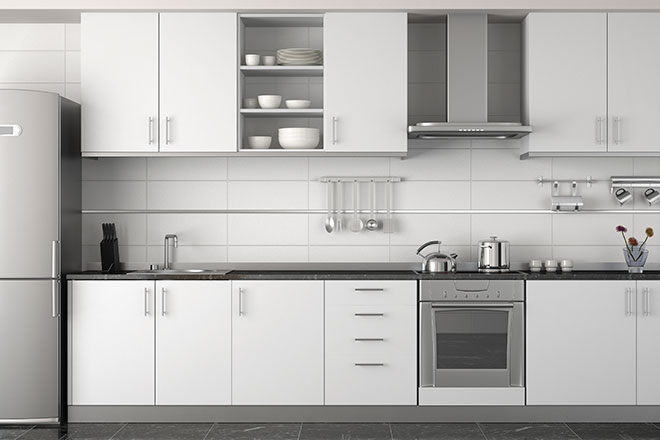 Make Comparisons
How about new kitchen appliances or a brand new bathroom? There are over 280 exhibitors to ask for quotations, make comparisons, ask for expertise and to learn from professionals, whether it's renovation of old or building brand new!
Exhibitors incl.
- Exhibitors updated 20th January 2023 -
AA-Portaat Oy | Oksakosken Puunjalostus
AAMULEHTI
Access Home Electronics Oy
Aito Säästöpankki
Aitokaluste
Akaan kaupunki
Akva Filter Oy
Alavus Ikkunat ja Ovet
Allaway Oy
Aluehallintovirasto työsuojelu
Aninkainen Tampere Keskusta | Omena-Asunnot Oy
Arkta Rakennus Oy
Aroma Sense Finland Oy
Artic-Kaihdin Oy | Artic Store Tampere
Asennus Suomi Oy
Asianajotoimisto Fenno Oy
Aurinkocenter
Aurinkopankki Oy
Bauer Solutions Oy
Beamark Oy
by Annariikka Q
Carpet atelje Halla-aho
Coloria Oy
Cosmovalo
CTC Suomi
Daikin Europe N.V. Suomen Sivuliike
Deko-Talo Oy
Designtalo
Dna Kauppa Oy
Dolphin yhdistelmäpesurit
Eko Eko Solutions Oy
Eliittikatot Oy
Elisa Oyj
ElmoNet
Esan Levykaluste Oy
Evergrass Oy
EXICON FINLAND OY
Expert Kattohuolto oy
EyeVision Oy
All Exhibitors ›
---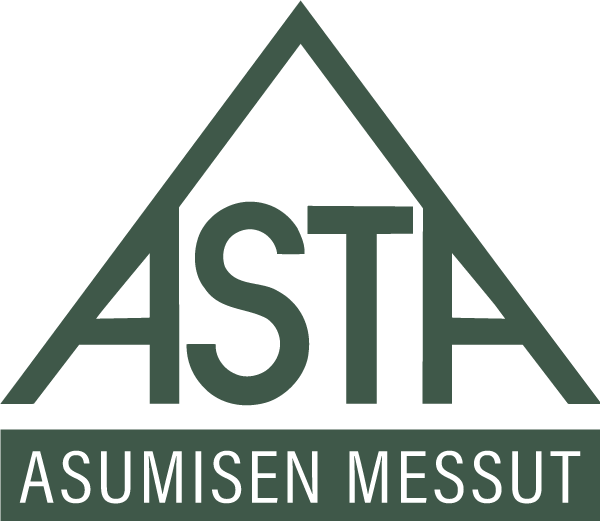 3.–5.2.2023
Tampere Exhibition and Sports Centre
#Asta
Asta Fair provides information, services and products for the construction of your own home, for those planning renovation or restoration project as well as construction and real estate professionals. See new innovations, compare prices, ask from experts and learn from demonstrations. There's also plenty of entertainment for the whole family!
Fireplaces, Energy solutions, Ready Made Houses, Windows and Doors, Renovation Services, Bathrooms, Kitchens, Building Materials and much much more.
Stand reservation ›
Pricing ›
Opening hours
Friday 03.02.2023 10:00-17:00
Saturday 04.02.2023 10:00-17:00
Sunday 05.02.2023 10:00-17:00