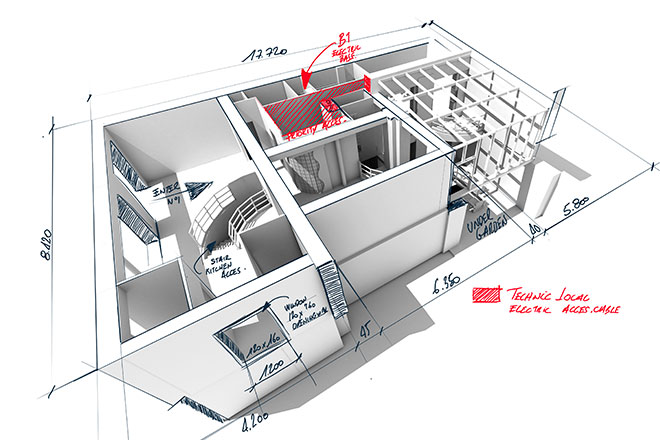 Product House
Product House (TuoteTalo) is a real house built inside the exhibition hall E. There you can find (in an authentic environment) various structures and solutions, as well as surface and facade materials. Product house also has a yard.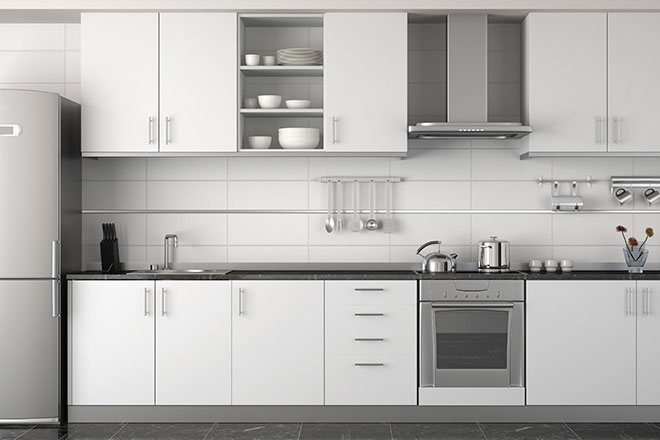 Make Comparisons
How about a new kitchen appliances or brand new bathroom? There are 350 exhibitors to ask for quotations, make comparisons, ask for expertise and to learn from professionals, whether it's renovation of old or building brand new!
Exhibitors incl.
A-Perustus Oy
AA-Portaat Oy
Aamulehti
Abloy Oy
Access Home Electronics Oy
Ahlsell Oy
Ainoa Vesipalvelut Oy
Aito Säästöpankki
Ajan Lukko Oy
Akaan kaupunki
Akkuna & Kamari Oy
Aktia Pankki Oyj
Akva Filter Oy
Alavus Fasadi Kiinteistö Oy
Alavus Ikkunat Oy
Allaway Oy
Aluehallintovirasto
Anni-Lauteet Oy
Arctic Finland House Ltd Oy
Aroma Sense Finland Oy
Artic Store Tampere
Artiikki Oy
Asfalttikorjaus JH Oy
ASUA Group Oy
Ateljé Veli Ähtävä
Atlantic Suomi / PW Gas Oy
Aurinkorakennus Oy
Baltijos Brasta UAB
Bauer Watertechnology Oy
Beam / Beamark Oy
Biolan Ekoasuminen Oy
Brelock
Celt Oy
Coloria Oy
Colornova Oy
Crawford Entrematic Finland
Deko-Talo Oy
Dekotek Oy
Designverstas Omana
DJS Automation Oy
All Exhibitors ›
---
In cooperation with: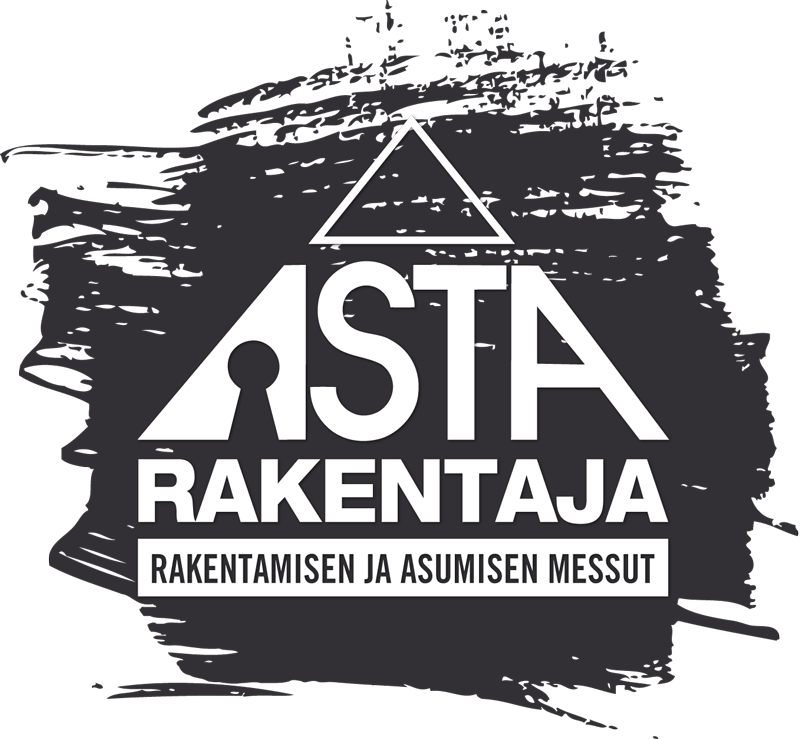 2.–4.2.2018
Tampere Exhibition and Sports Centre
#AstaRakentaja
Asta Contstructor Fair provides information, services and products for the construction of your own home, for those planning renovation or restoration project as well as construction and real estate professionals. See new innovations, compare prices, ask from experts and learn from demonstrations. There's also plenty of entertainment for the whole family!
Fireplaces, Energy solutions, Ready Made Houses, Windows and Doors, Renovation Services, Bathrooms, Kitchens, Building Materials and much much more.
See Ticket Prices ›
Become an exhibitor ›
Opening hours
Friday 02.02.2018 10-17
Saturday 03.02.2018 10-17
Sunday 04.02.2018 10-17