What is Asta?
The Largest Fair for Living, Construction and Renovation in Pirkanmaa Region
Asta is a great place to obtain information about renovation and construction, to find new products and ideas and to hear about latest trends in living.
For everyone who loves their home
3.–5.2.2023


Asta went through a makeover
The event formerly known as Asta Constructor went through a makeover and came back as Asta. This renewed event has now more variety: interior design and decorative items are the third main group beside construction and renovation. We listen closely to our visitors and exhibitors and this kind of renewal has been a long-term wish. This change also broadens the target group, because Asta offers something for those who are going to build an own house or want to redo their kitchen or wish to decorate.
---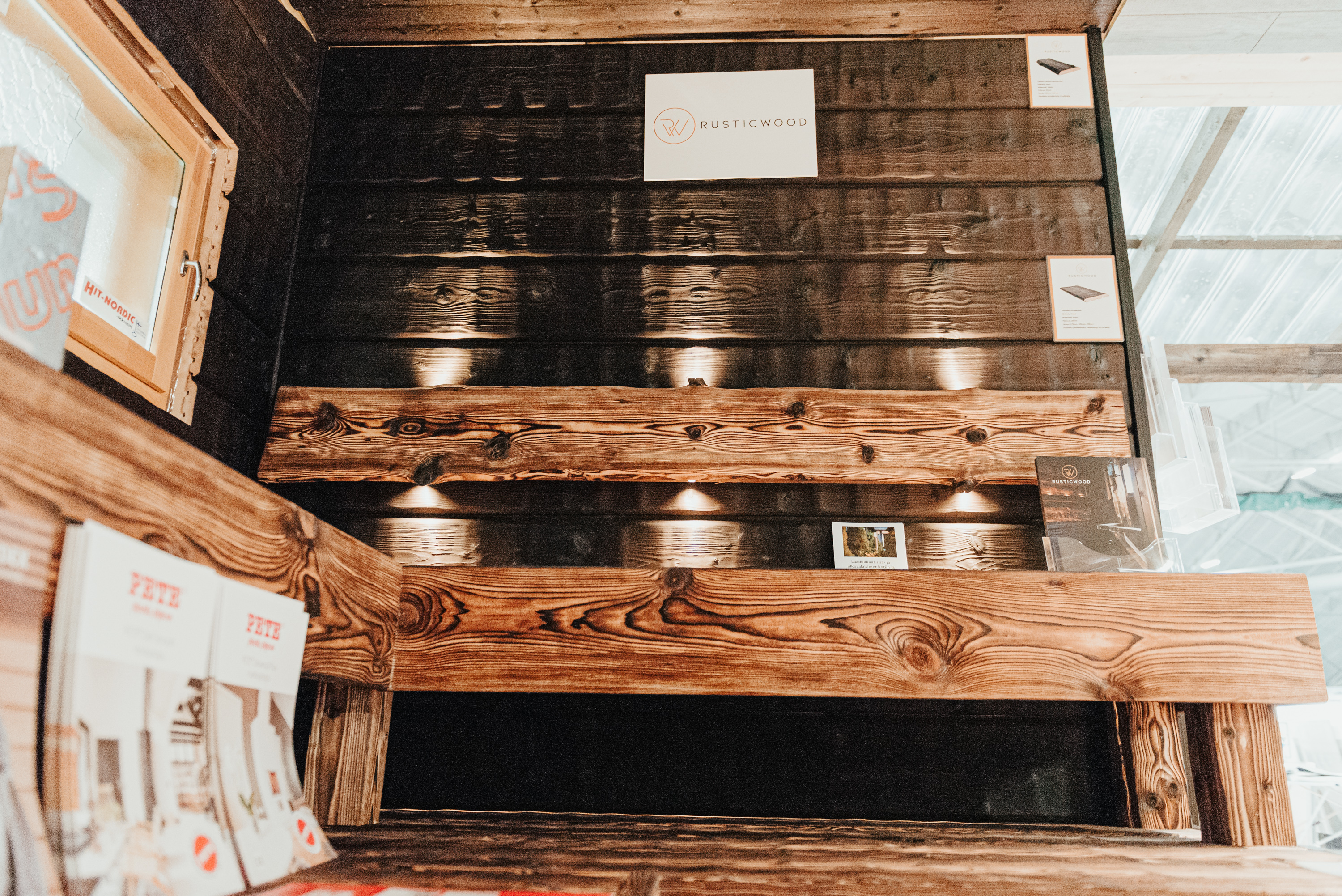 Are you…
…dreaming of a new kitchen?
…planning on painting the walls?
…going to build a house?
…contemplating redecorating your home?
Asta has a large variety of exhibitors who are pleased to answer your questions and showcase their latest products. The programme will be full of interesting, expert level presentations and demonstrations that help you to get started on your project!